On the 11/12/2019 we had our national media launch in Dublin with Future Proof Media! Tipperary hurler Cathal Barrett and Kildare footballer Daniel Flynn are pictured launching it for us – two top athletes!⚽️????️‍♂️ The professionalism both athletes showed was excellent and this really added to the launch. They spoke to journalists, took photographs and went on a number of podcasts – The GAA Hour and Off The Ball to name but a few!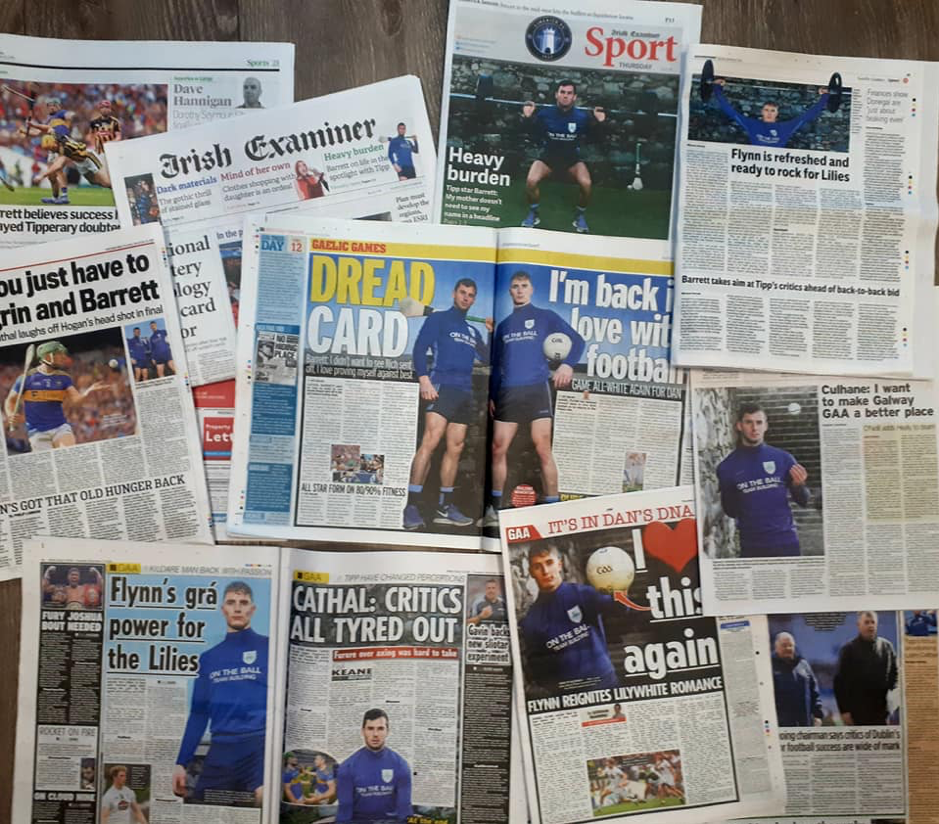 We are changing how team building weekends are done!???? We offer tailored packages to ensure that your team's ambition will reach their potential!????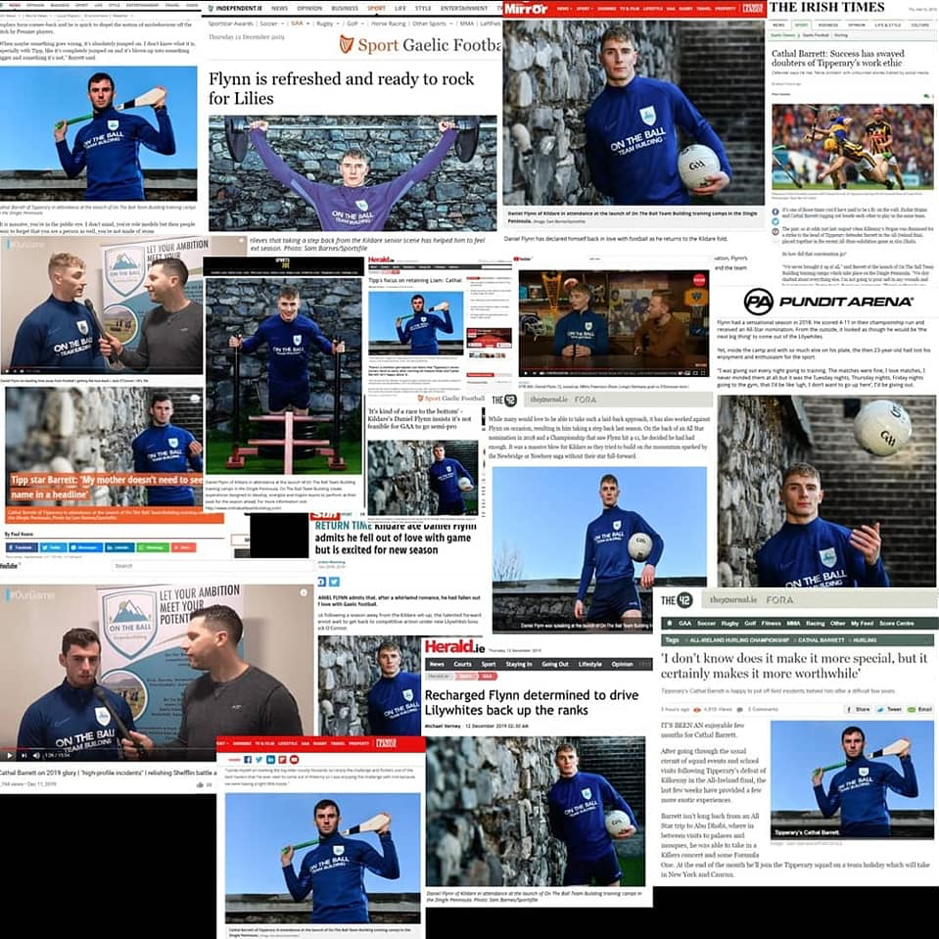 Are you a manager wondering what you could do with your team for next season? or are you in the middle of your season and thinking how you could keep the players interested and improve the overall morale of your team?????
Look no further a few days in Kerry is just what your team needs!
Please do get in contact with us on any of our social media channels or email us at:
info@ontheballteambuilding.com